Book your holiday at Dimora Assuntina, luxury rooms in Martano, Salento (south Italy)
The holiday home enables you to relax in a characteristic  and refined environment, there are 5 double rooms available for the guests, fully-accessorized, with a wellness area which includes a Sauna, Turkish bath, exercise bikes and treadmills.
Dimora Assuntina is the accommodation where you can spend your holidays in
Salento
.
Precisely, we are located in Martano, the most populated town of Grecìa Salentina, in the province of Lecce.
The relax area on the solarium terrace is equipped with a whirlpool bath, comfy and refined sofas, pool towels, sunbeds and sun umbrellas.
You can spend a relaxing touristic stay in Martano, listening to a playlist of Griko music, national local Greek music, traditional Salento music as well as the famous Pizzica, in your own room.
Into Dimora Assuntina in Martano, there are five
rooms
: Olivo, Thalassa, Kalinifta, Tabacchina, Madonna dell'Assunta.
The rooms in this holiday home in Grecia Salentina are divided in budget rooms and luxury rooms, and you can decide whether to access the wellness area or not.
Internet WiFi is available throughout the whole place, as well as the wellness area and the relax zone, and the whirlpool bath.
On your arrival you will be served an excellent and plentiful breakfast with local products, the traditional Pasticciotti, in addition to yogurts of all flavors and delicious cakes
.
OLIVO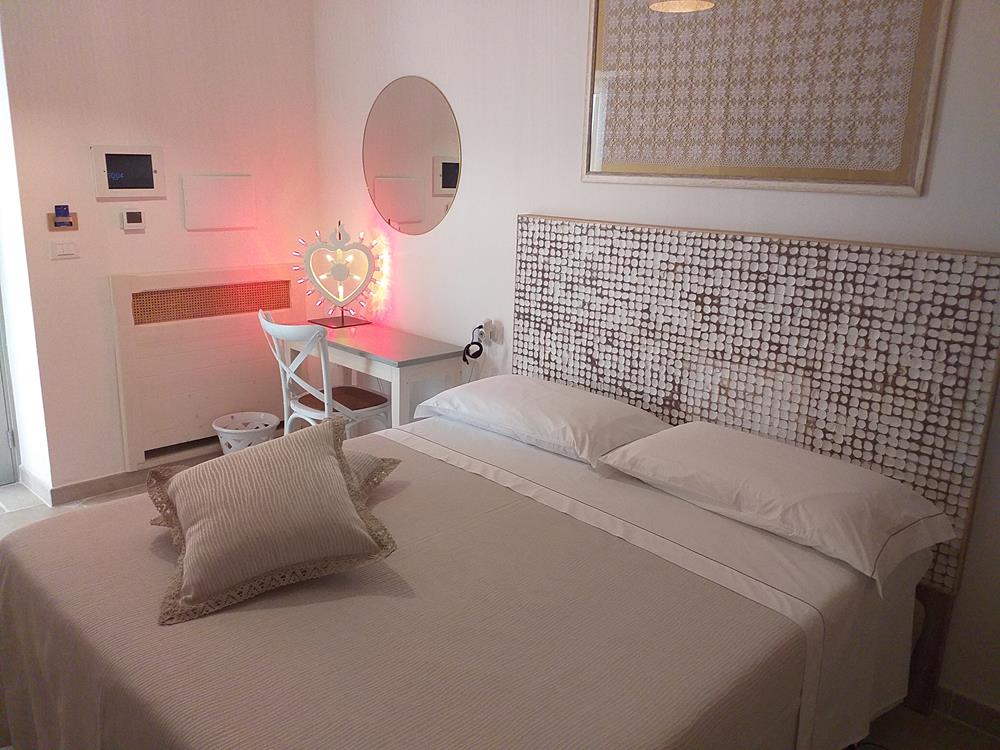 MADONNA DELL' ASSUNTA
THALASSA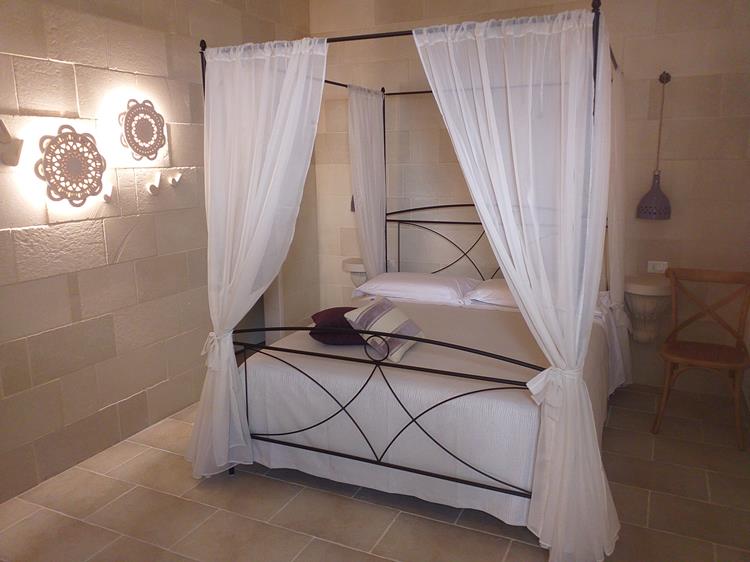 KALINIFTA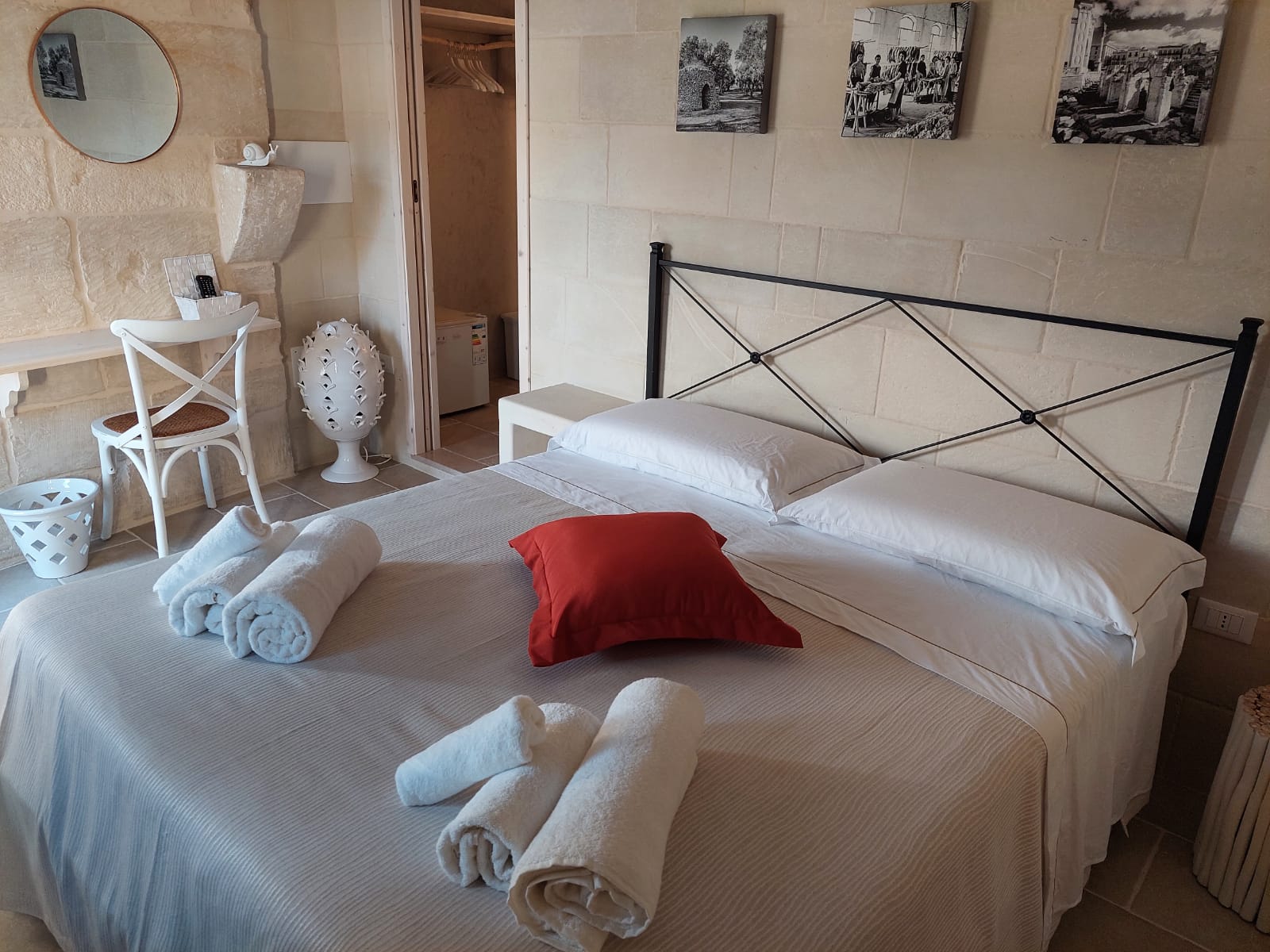 TABACCHINA
Holidays in Grecia salentina
Dimora Assuntina Pool and SPA is a holiday accommodation property of Marco Carra, owner of touristic website Salento.it, main search engine website of Salento, which provides you with priceless touristic suggestions and info to discover hidden places and paradise-like areas to experience during your vacation.
Furthermore, useful info for dinner places and what to visit in the area, even with organized guided visits from 2 up to 10 people.
With our linked tour operator in Martano, we organize a tour of Grecìa Salentina: between Griko, Pizzica and the Notte della Taranta festival.
Lastly, there are wellness packages available for couples, for wedding and engagement anniversaries, or special packages for groups of friends for bachelor and bachelorette parties.